Garden of muses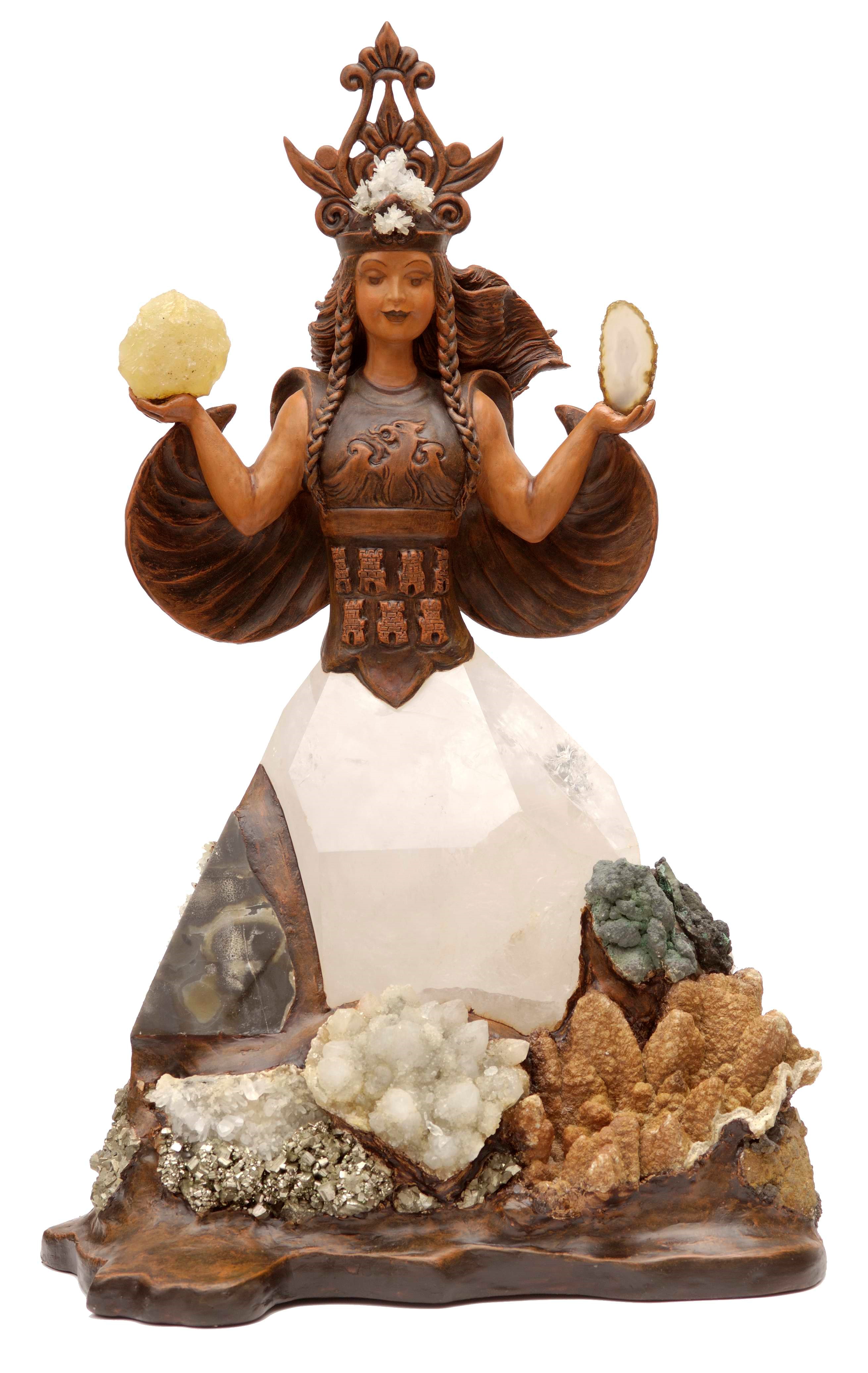 Temporary sculpture exhibition of Judit Józsa ceramist at the Károlyi Castle of Fehérvárcsurgó
A beautiful exhibition of terracotta sculptures made by Judit Józsa ceramist will take place in the ballroom of the Károlyi Castle of Fehérvárcsurgó between February 1st and 10th.
Judit Józsa was born in Székelyudvarhely, in a famous town of Transylvania. Her parents, János and Julianna Józsa were famous sculptors of Korond. The sculptures of their doughter were made not with a traditional methode but with folding wich is Judit's own special methode. Her aim is to make sculptures in a traditional and national topics. This temporary exhibition presents the muses of famous Hungarian poets and the biggest personalities of the Hungarian litterature.
The exhibition is opened between February 1st and 10th, from Monday to Sunday, from 10 a.m. to 5 p.m.